2 tags
4 tags
3 tags
4 tags
5 tags
5 tags
4 tags
6 tags
4 tags
2 tags
3 tags
7 tags
4 tags
5 tags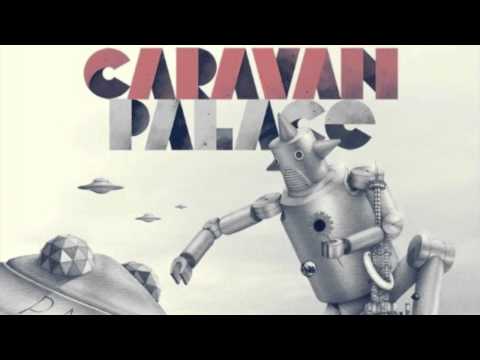 4 tags
5 tags
5 tags
3 tags
1 tag
4 tags
13 tags
Spring RTW 2013 Take 1
I apologize for my blog absence as of late. It has been a busy start to the fall with a 2 week vacation in Greece (blog post forthcoming), city events, and the like. I finally had the chance to go through the Spring Ready to Wear collections with my coffee this morning which gave me a fashion high I haven't had in quite some time - except when flipping through the September issue of Vogue -...
4 tags
6 tags
Helmut Lang
It is my insane and completely inaccurate belief that Helmut Lang clothes are designed for me and only me - the draping, the length, the dark palette.  It is minimalist perfection defined. I currently own two Helmut Lang dresses and they are both star pieces in my wardrobe. I only wish the wallet was a bit thicker to handle this designer obsession. 
4 tags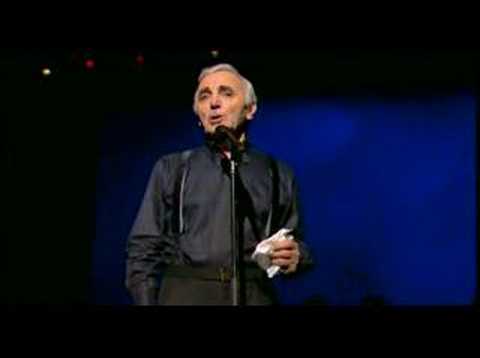 6 tags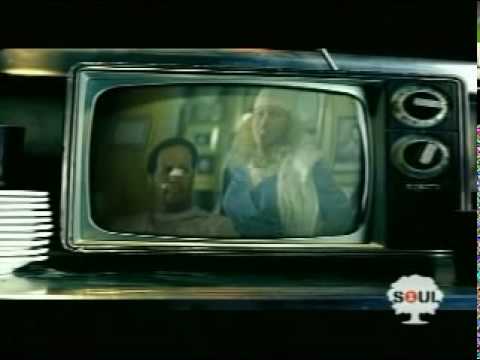 8 tags
Always and Never
In my 27 years of existence I've heard quite a few 'always' and 'never's'. You know, when mothers, cousins, bosses, and strangers on the street feel the need to lecture you or tell you certain facts of life that you would be doomed without. What you should always and never do. What is true about growing up, and wrong to do to succeed in life. Today I would like to correct some of what I've been...
3 tags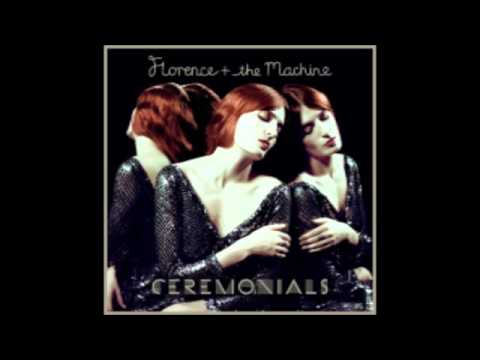 5 tags
5 tags
3 tags
6 tags
"Moats & boats & waterfalls, alley ways and pay phone calls, I've..."
– Edward Sharpe & The Magnetic Zeros
When someone's facebook profile picture is a...
whatshouldwecallme:
6 tags
2 tags
1 tag
10 tags
Shenandoah National Park
Some photos that and I took on a road trip with my husband to Shenandoah. 
1 tag
4 tags
4 tags